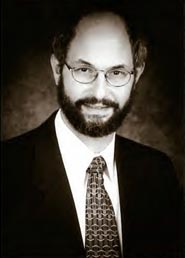 Rabbis Mordecai Tendler / Aron Boruch Tendler / Hillel Tendler / Matis Weinberg / Moshe Eisemann / Eliezer Eisgrau
It's been a very long time since I heard about anything happening with the civil suit filed against defrocked "rabbi",
Mordecai Tendler
.
Does anyone know if the rumors are true that he may also be moveing to Baltimore to be near his brothers
Aron Boruch
and Hillel Tendler and other
family members
?
I was also wondering if anyone knows what rabbi
Matis Weinberg
is up to these days?
He's a cousin of the Tendler boys
and the son of the past Dean of Near Israel Yeshiva in Baltimore.
I also think it's interesting that the Tendler's are related to the
Eisemann's
,
Eisgrau's
and
Neuberger
families via marriage. I guess Ner Israel is just one big family affair.