The Rabbi's Daughter, God and Yom Kippur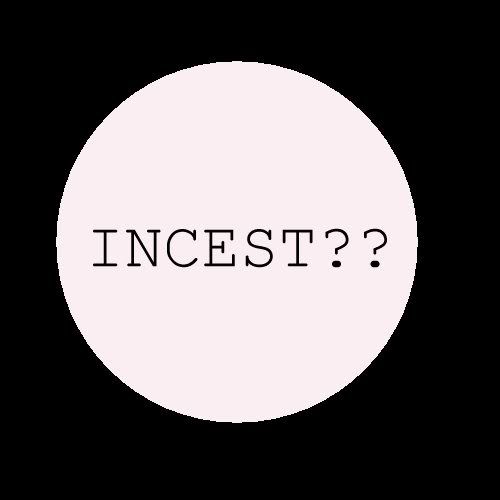 The Rabbi's Daughter, God and Yom Kippur
© (2006) The Rabbi's Daughter


Yom Kippur is the Shabbat of Shabbats. Many people know it as the day of atonement. A day of fasting and prayers. They say Yom Kippur is the day of the year that Jews from all over the world who normally don't observe any other holiday or tradition usually refrain from work, fast and go to shul (synagogue).
This is the day Jews atone for the sins they have made between themselves and God. The judgment is entered into the book of life, and sealed. Today is essentially your last chance for an appeal. The last chance you have to change the judgment, to demonstrate your repentance and make amends with God.
I am an incest survivor. My father is a rabbi and the hazzen (cantor) of a shul. I am extremely conflicted today. I am no longer observant. I no longer daven (pray), go to shul or keep kosher.
I was abused from a very young age until I moved away. In ways my abuse has continued because of what was taken from me. Because of my abuse I developed a
dissociative identity disorder (DID)
. It's an extreme form of
post traumatic stress disorder (PTSD)
. Meaning I have split off parts of myself, which have taken on their own separate identities. An easy way to explain this is that I time-share my body with other parts inside me.
Yom Kippur is a day packed with events that trigger horrible memories. A day that I become extremely conflicted because of things that happened in my past. I wish I could find a mentally safe way to go to shul and daven as most others, yet I am still in a place that doing so causes severe flashbacks.
I love the melodies sung at Yom Kippur services, yet when I hear them I can only hear my father's voice playing in my head. This is a man who would rape me. He took so much from me each and every time he entered my bed. My father was and still is a hypocrite. To his congregation he is a holy man. A man that they honor and respect. My father is a man who is loved by those in his community. Someone no one wants to believe would take the soul away from his own child.
I am an outcast. Someone seened as being mentally ill. I am someone who has been shunned because I spoke out about my abuse. I let people know I was in therapy. A shameful thing to do if you are from the world of my childhood.
Please understand I am on the path of healing. I have regained so much over the last several years. I am very much loved by the new family I had to create. I am able to do so many things that used to cause me so much pain. Yet, I am still not in a place where I can be in shul or follow the laws that a Torah observant person would adhere to. I have not found a way that I can daven without a great deal of distress. I often question why God would allow my father to do what he did to me? I often wonder why anyone would call God loving? I have trouble separating God from my father. It's very difficult for me to want to atone for my sins to a God I blame for making me into an incest survivor. I've asked several rabbis to help me understand, yet none were willing to. They know my father and don't want to hear the lashon hara. I am alone today and in pain. The tears of conflict and pain feel so endless. My heart aches for some sort of understanding.