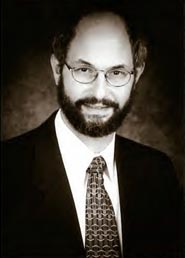 From
The Awareness Center's Daily Newsletter
Case of Rabbi Aron Tendler (Los Angeles, CA)


(AKA: Rabbi Aron Boruch Tendler)




Many of you may or may not know that over the last several years there have been serious allegations of professional sexual misconduct (with minors) made that Rabbi Aron Tendler of North Hollywood, CA. Last night I was informed that Rabbi Aron Tendler was offered the opportunity to resign from his position as rabbi at Shaarey Zedek Congregation, instead of being fired. He chose to resign.

Please follow the is link to read an article (
When A Family Member Molests: Reality, Conflict, and The Need For Support)
that may be helpful to the friends and extended family members of both Rabbis Aron and Mordecai Tendler.


If you or anyone you know has been abused by Rabbi Aron Tendler, and need resources please do not hesitate to contact The Awareness Center, Inc. or your local rape crisis center.

The Awareness Center, Inc.
443-857-5560

This link may also be helpful to understanding the dynamics of someone who sexually offends:

Sex Offenders: Problems Our Parents Wouldn't Speak
******************************************************

Please Note:
There is more then one Rabbi Aron Tendler. We are talking about Rabbi Aron Boruch Tendler, who was born on January 15, 1955. He is the son of Moshe Tendler.